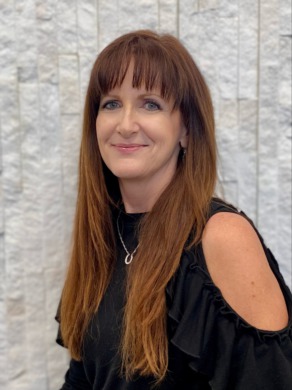 In addition to being a Realtor, Cindy Johnson works with Lutheran Social Services of MN as a host home for adults with disabilities. Cindy also has a background in the banking industry, previously working as a Mortgage Credit Analyst.
Cindy's life outside of work revolves around her family. She enjoys spending time with her adult children and her grandkids! Cindy also has a love for dogs, especially giant breeds. Her dog Jethro is a 3-year-old Newfoundland who she took in from a family that was no longer able to care for him.
Contact Cindy Johnson for all of your Real Estate needs!