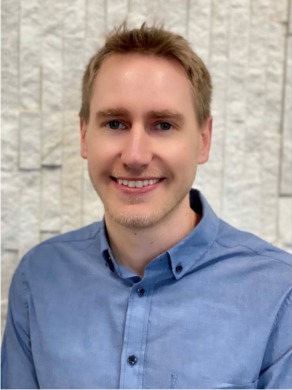 Daniel grew up in Larimore, ND, and has been active in Real Estate for 7 years. He is invested in rental property, home flipping, and home building with his business partner. Daniel also has a background in agriculture, earning a Master's Degree in Agribusiness from NDSU.

In his free time, Daniel enjoys golfing, attending NDSU Bison football games in the fall, and working on house projects with his wife Haley.
Contact Daniel Landman for all of your Real Estate needs!