10 Home Buying Tips
Posted by John Knosalla on Tuesday, June 8, 2021 at 11:19 AM
By John Knosalla / June 8, 2021
Comment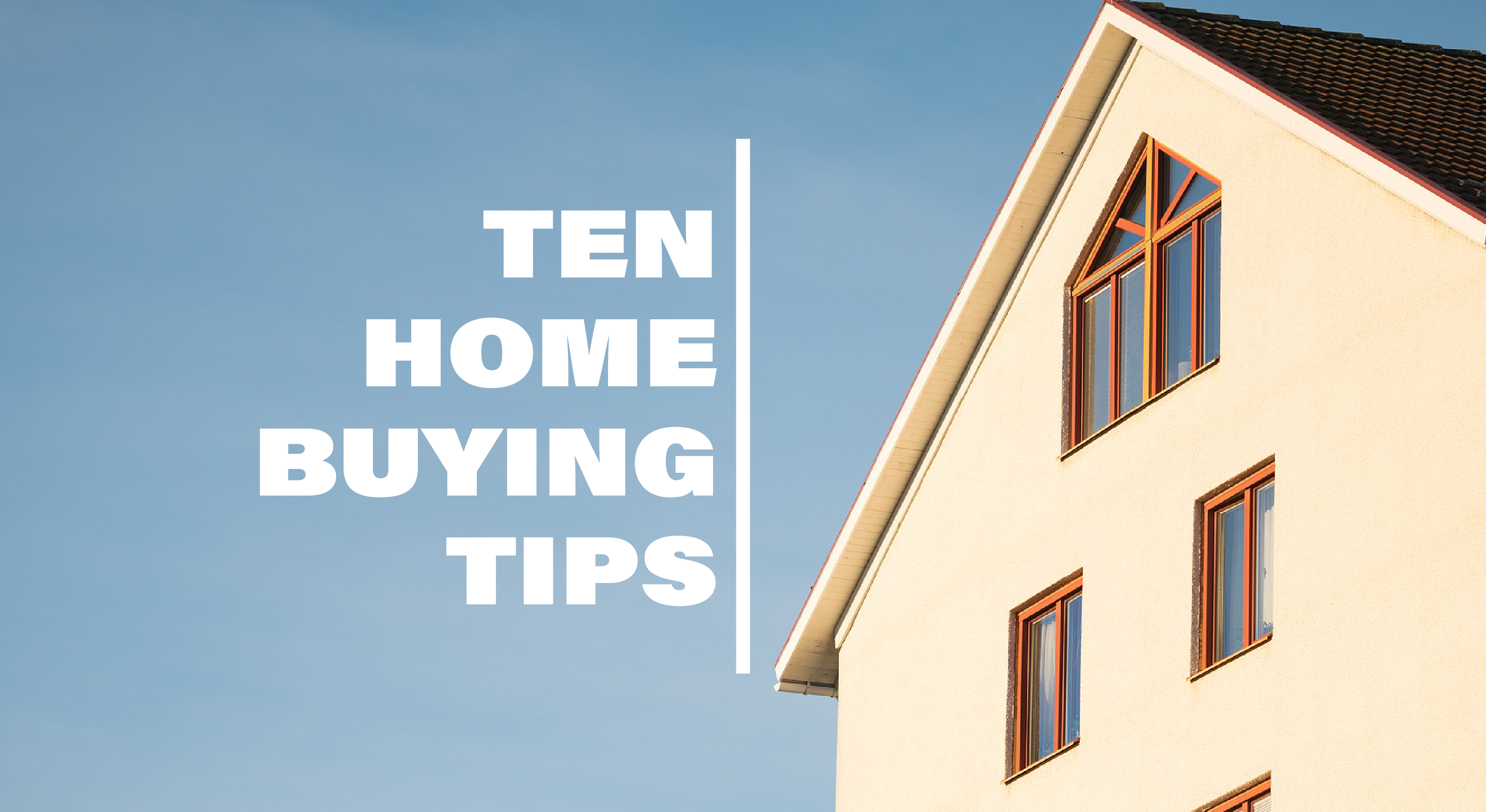 Are you ready to buy a home? We've compiled 10 quick tips to help you with this exciting process!
1. Third-Party Websites
Use the jkpropertypartners.com website or the MLS Portal that your Agent creates for you. Avoid third-party websites; their information can take up to 15 days to update.
2. Pre-Approval
Whether you are quickly pre-approved, or you have some work to do, your Agent will want to find out how much money you will need to have for a down payment, and if you need to ask the seller to pay your closing costs.
3. Touring Homes
Your Agent's goal should be to learn enough about what you are looking for so that you can view less than ten homes before finding "the one."
4. Offer
There are many factors that go into the price you offer on a home. Your Agent will guide you by considering the DOM, down payment, factoring in closing costs, and all contingencies.
5. Inspections
Inspections are conducted to ensure the overall safety and function of the home. You will want to refrain from asking for too many things, including cosmetic repairs.
6. Appraisals
If you are getting a loan to purchase your home, the bank will require you to order an appraisal. This can take a few weeks to receive but will protect you from overpaying for the home.
7. No Large Purchases
Do not make any new purchases or open any new credit during the home buying process.
8. Competition
Let your Agent guide you during potential bidding wars.
9. Negotiations
Always negotiate with a final sales price in mind. If you play too much hardball, the seller may walk away from your offer.
10. Be Ready but Have Patience
The home search process can seem long and sometimes stressful. Be ready to commit to a home when you find one that meets 75% or more of your needs.