Can I Buy a Home With Student Debt?
Posted by John Knosalla on Monday, September 5, 2022 at 11:15 AM
By John Knosalla / September 5, 2022
Comment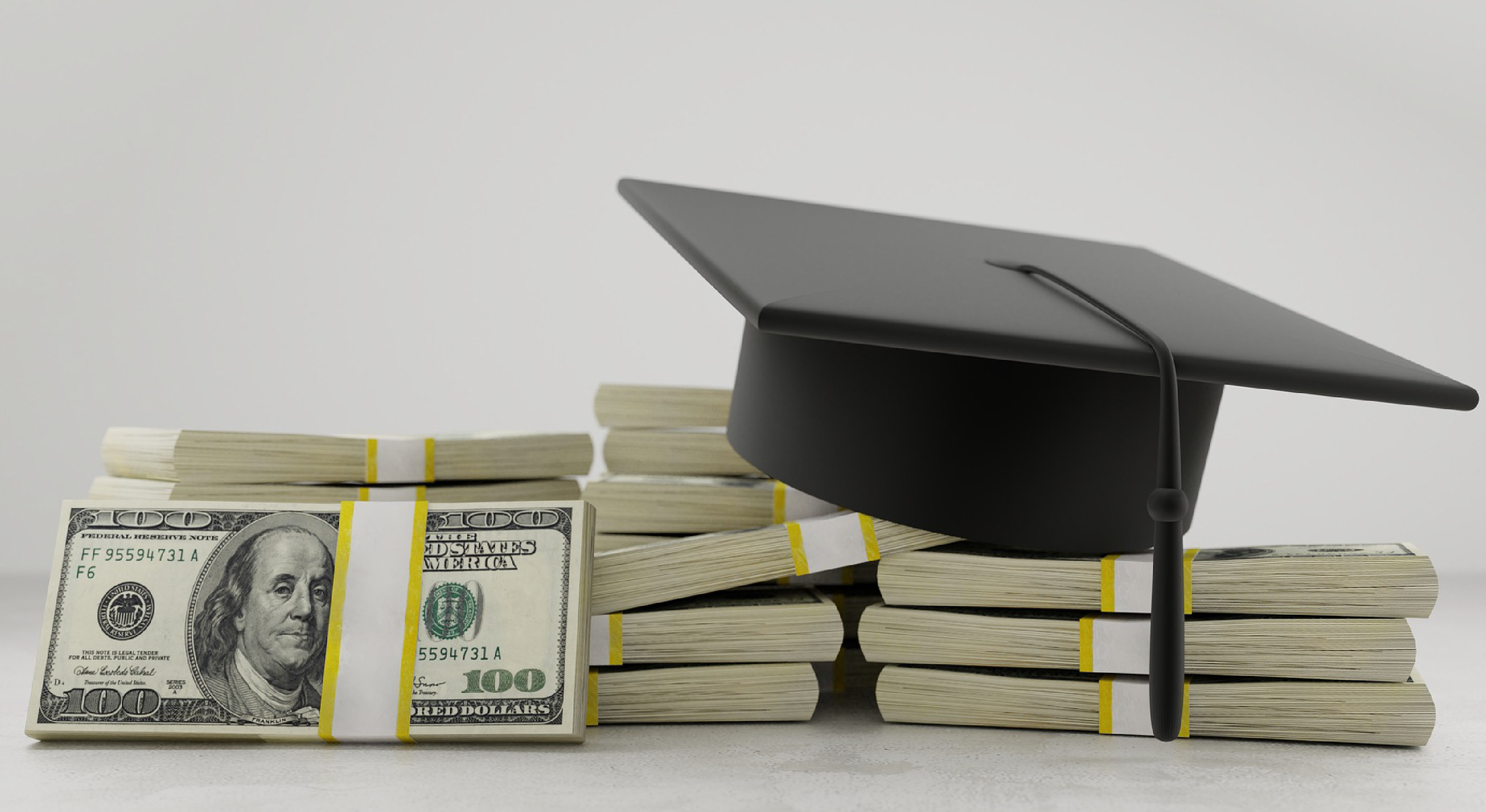 Can I Buy a Home With Student Debt?
A survey from the National Association of REALTORS® found that 51% of non-homeowners are delaying buying a home due to student debt. However, you CAN get a mortgage while still having student debt. Here's a breakdown of the current student loan situation and a few tips to help make your homeownership dream happen.
President Biden announced in August that he would cancel $10,000 in student loan debt for those earning less than $125,000 per year. This includes an additional $10,000 for those who received Pell grants for low-income students.
Student loan payments have been paused since March 2020 but are scheduled to resume in January 2023.
Here are a few tips that could help make your dream of homeownership happen soon rather than later:
Lower Your Debt-to-Income Ratio.
To calculate your debt-to-income ratio, add up all of your monthly debt payments and divide them by your gross monthly income.
- Add up your monthly bills such as:
- Monthly rent
- Monthly alimony or child support payments
- Student, auto, and other monthly loan payments
- Credit card monthly payments (use the minimum payment)
- Do not include other expenses such as utilities, groceries, or taxes.
Divide the total by your gross monthly income, which is your income before taxes.
Calculate the total which will be in the form of a percentage. A lower DTI is considered less risky for lenders.
You can improve your debt-to-income ratio in three ways: Make more money, spend less money, and pay down your debt. Don't stress about finding multiple side hustles, just simply live within your means!
Improve Your Credit Score
A credit score is simply a grade based on how well you pay your bills. Pay your bills on time, catch up on past-due accounts, and use less than 30% of your credit limit are just a few things you can do. A great mortgage lender can help guide you through the process of improving your credit score. Reach out to us for a recommendation!
Down Payment Assistance
This program offers loans or grants to help you pay the down payment on a home. There are credit score and income requirements to qualify and, in some cases, you must be a first-time home buyer. The eligibility rules vary so reach out to your trusted mortgage lender for more details.
Co-Borrower
When using a co-borrower, their debt-to-income ratio and their credit history help strengthen your financial qualifications. Most co-borrowers are family members, but they do not need to be related to you. Your lender will just need proof that the co-borrow can pay your mortgage if you don't.
We Can Help!
It's not a quick process but it is possible. Reach out to us and we will help connect you with a mortgage lender who can coach you through the process and, as your Realtor, we will work as a team to help you plan and prepare for homeownership.