Get Your Home Ready for Back to School
Posted by John Knosalla on Thursday, August 19, 2021 at 2:29 PM
By John Knosalla / August 19, 2021
Comment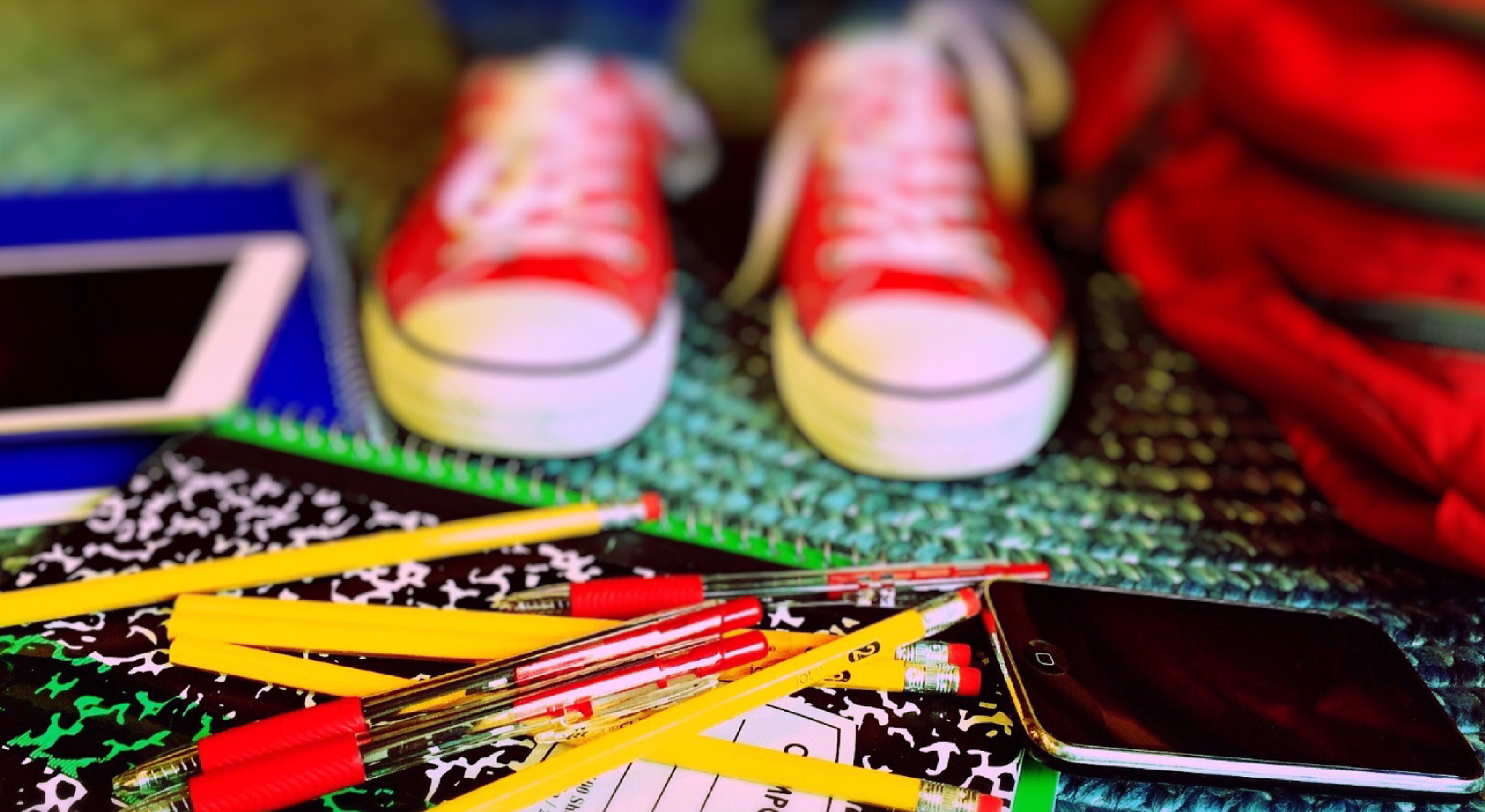 The summer is beginning to dwindle down (say it isn't so!), and school is starting again for some in just a few days. While some parents are trying to sneak in one more family vacation, others have been counting down the days until they get a little quiet time. If you are finding yourself in either of those scenarios, here are a few tips to make the back-to-school frenzy less stressful for everyone - no matter what that looks like for you this year.
1. Organize the Mudroom/Entryway
This is the place where your kids will undoubtedly dump all their stuff after a long day of school. A few hooks and storage cubbies can make a world of difference. By keeping this area clean and organized you'll be able to (hopefully) find everything as you rush out the door again the next morning. This is also a good location for a family bulletin board or white board to keep everyone's schedule in check.
2. Get the Command Center Ready
The kitchen is usually where everyone finds themselves at some point in the morning and you might want to designate it as your "Command Center." Breakfast can be served while lunch bags are dispersed and at the end of the day it can act as a check in point for snacks and homework time.
The key here is to keep your pantry organized. Separate the snacks and food that your kids will take to school from the meals you'll prepare for supper (this goes for the fridge too). Dedicate a cupboard or drawer to school supplies like pencils, scissors, and glue. Then, in another cupboard, store water bottles, lunch bags, sandwich bags, tin foil, and any other supplies needed to pack lunches. That way you don't have to run around to different areas of the kitchen to find what you need. Ok, now everyone single file out the door!
3. Make Closet Space
Clean out your kid's closet (or make them do it of course) so that their outfits are ready to go for the week. Unless of course you are adopting the Sonny Koufax theory of parenting in which case your kid will wear whatever they can find. If you think about it an organized closet can really help everyone in the morning; there is very little time to get prepared for school and after, the day is jam-packed with practices, homework, and playtime.
Starting to realize your family is running out of space? Maybe it's time for an upgrade, contact us today!
Good luck on the first day of school, you got this!