Halloween: Haunted North Dakota Homes
Posted by John Knosalla on Thursday, October 28, 2021 at 1:28 PM
By John Knosalla / October 28, 2021
Comment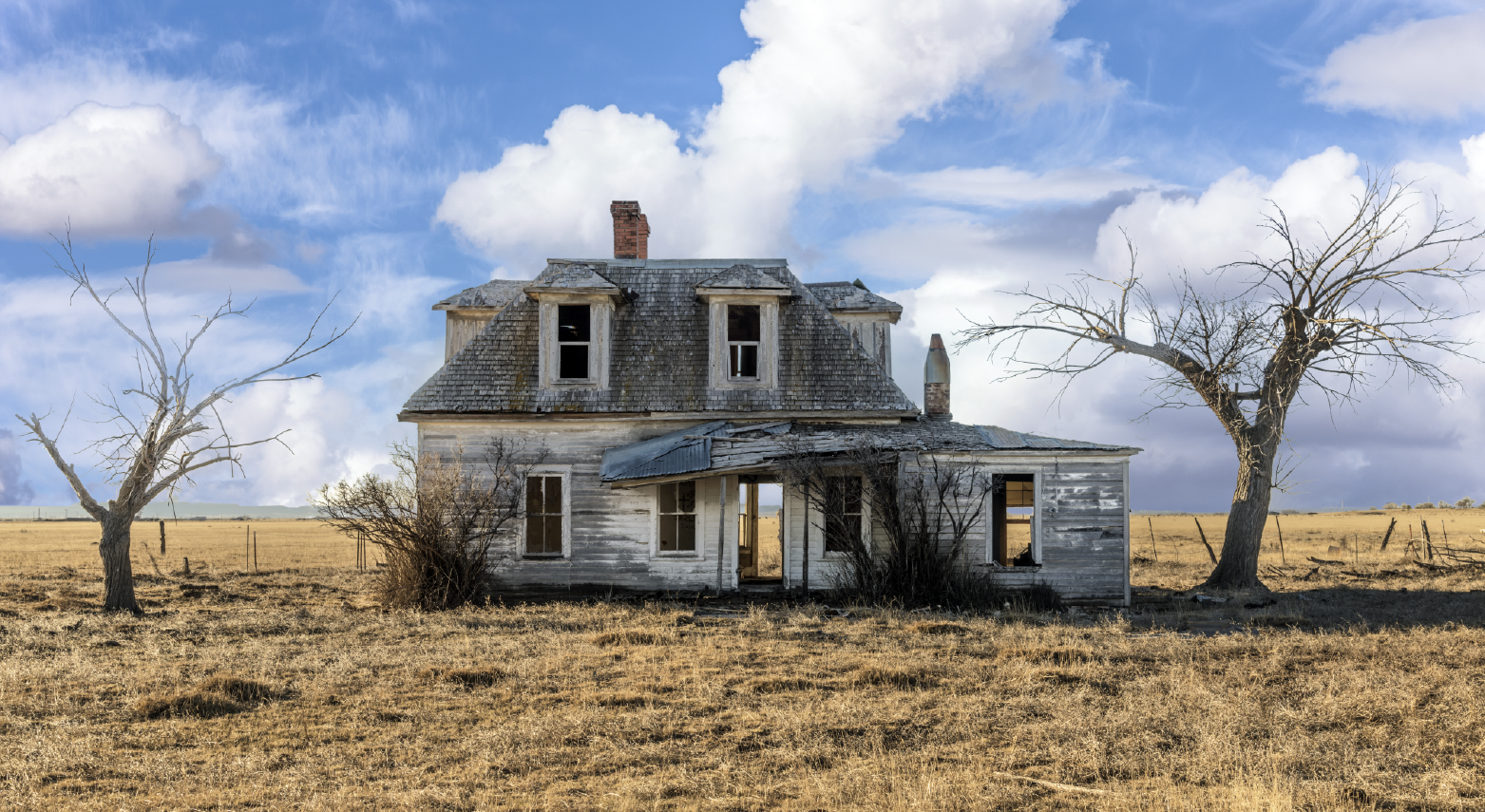 Have you heard about these haunted homes in North Dakota?
We have seen a few spooky things (in addition to bad inspection reports) as Realtors! With Halloween creeping up on us, let's take a closer look at a few well-known North Dakota homes that are rumored to be haunted.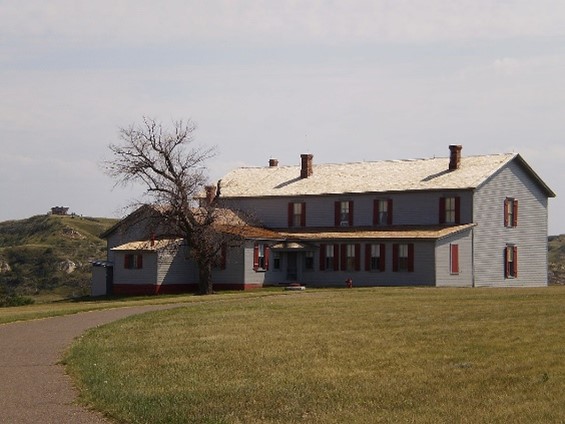 Chateau De Mores - Medora, North Dakota
This 26 room, two-story building was built in 1883 to serve as the summer residence for Antoine de Vallombrosa, the Marquis de Mores, and his family. That same year, the Marquis de Morès plotted out a six square mile area near the Little Missouri River and founded the town of Medora, named after his wife. The Chateau De Mores is now a historic museum containing many personal effects of the family. The property is said to be haunted by a female ghost. Some visitors have reported lights turning on when no one is inside, having uneasy feelings and cold spots in the home.
---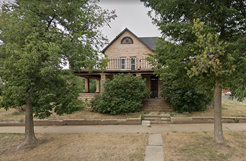 The 'Lion House' – Dickinson, ND
According to many area residents, the home located at 345 Sims St. in Dickinson is haunted. The house is said to have been built in the 1890s by A.C McGillivray, a Canadian immigrant. Not only is this home large by appearance but it is also uniquely made native sandstone from the basement to the third floor. McGillivray was a successful business owner with several interests including a fruit farm in California and a ranch known as "Indian Springs" in North Dakota. He also served as a Stark County Commissioner and was elected to the North Dakota State Senate in 1900. McGillivray died young and had his funeral in the house. Other rumors include stories of murder in the home. A previous owner of the property was gifted two lion statues and placed them outside the home in hopes that it would then be referred to as "the lion house" instead of "the haunted house."
---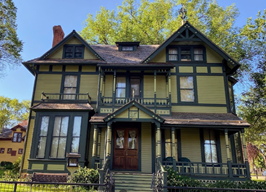 Governor's Mansion – Bismarck, ND

The Governor's Mansion is a well-preserved and restored 1884 late Victorian Mansion now owned by the State Historical Society of North Dakota and operates as a museum. The mansion located at 320 E Avenue B, Bismarck, ND was home to the state's governors until 1960. In 1898, Governor Frank Briggs died from tuberculosis in the master bedroom. The theory is that because Briggs did not complete his full duty as governor or fulfill all of his goals and because of that, he still haunts the place he died. It's rumored that the old master bedroom, where Governor Briggs died, is an active area for paranormal activity. Staff and visitors have heard footsteps, found curtains moving by themselves, and noticed doors opened and closed where they shouldn't be.
Administrator, dglobe. "Legend of the 'Lion House'." The Globe, The Globe, 2 Nov. 2009, https://www.dglobe.com/1365204-legend-lion-house.
"Chateau De Mores State Historic Site." SHSND - Chateau De Mores State Historical Site, https://www.history.nd.gov/historicsites/chateau/.
"Former Governor's Mansion." Haunted Houses, 19 Sept. 2021, http://hauntedhouses.com/north-dakota/former-governors-mansion/