How Old is the Average Homebuyer?
Posted by John Knosalla on Thursday, September 16, 2021 at 3:38 PM
By John Knosalla / September 16, 2021
Comment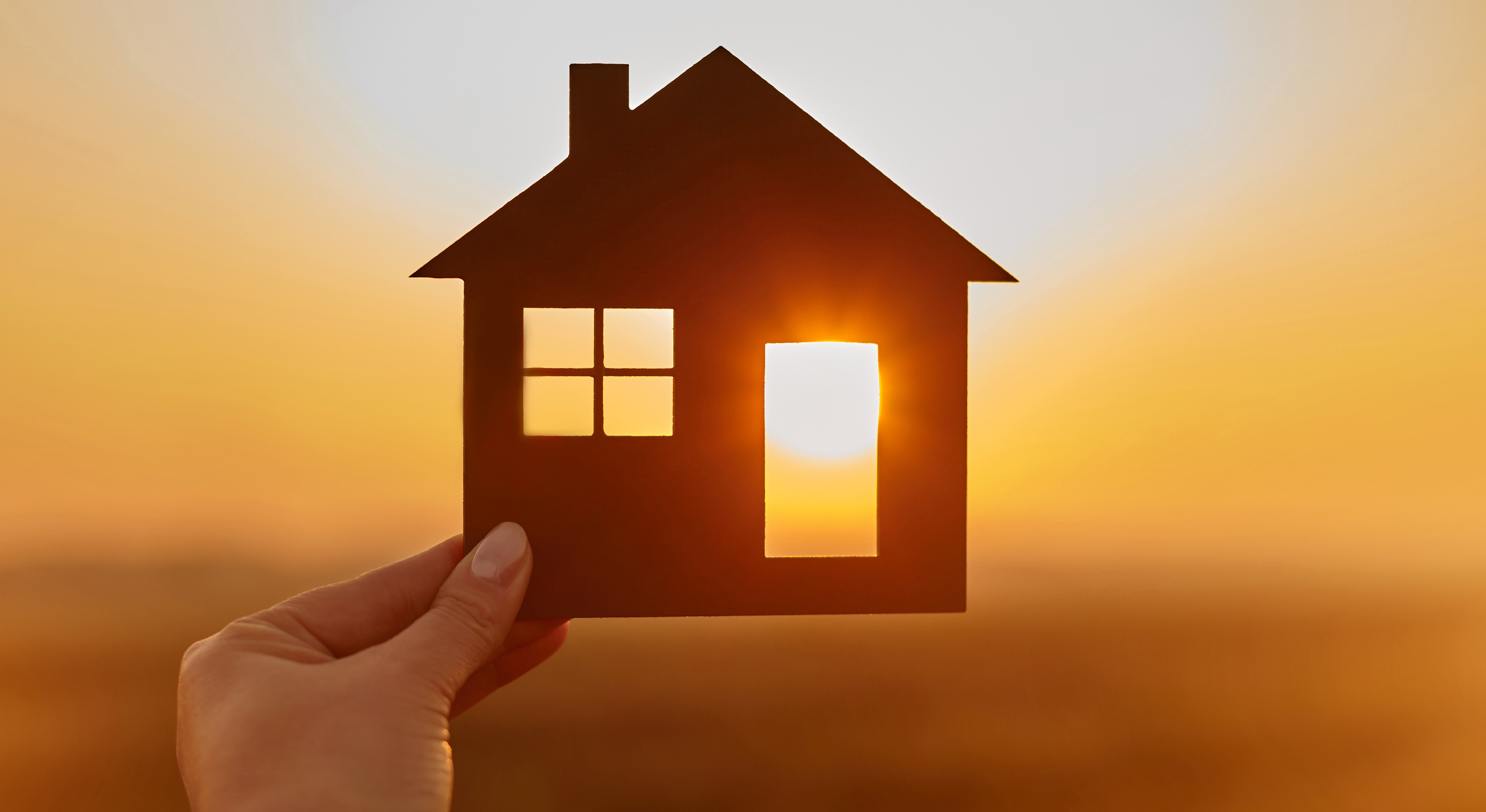 A shortage of homes available, coupled with low mortgage rates and high demand has made for an interesting housing market. Let's look at some numbers to see how this has affected the demographics and thought process of the homebuyer.
First-time buyers made up 31 percent of all home buyers (2020).

62% of recent buyers were married couples, 19% were single females, 9% percent were single males, and 9% were unmarried couples.

27% of recent buyers said the primary reason for purchasing a home was the desire to own a home of their own. For first-time buyers, this number jumps to 64%.

15% of buyers purchased a new home, and 85% of buyers purchased a previously owned home.

The median distance between the home that recent buyers purchased and the home they moved from was only 15 miles.

The typical home that was recently purchased was 1,900 square feet, had three bedrooms and two bathrooms, and was built in 1993.

Overall, buyers expected to live in their homes for a median of 15 years, while 21 percent said that they were never moving.

Buyers typically searched for eight weeks and looked at a median of nine homes and viewed five of these homes only online.

The typical buyer was 47 years old with a median household income of $96,500.
Where do you stack up with the national average? Do any of these statistics relate to you?
"Profile of Home Buyers and Sellers 2020." National Association of Realtors, cdn.nar.realtor/sites/default/files/documents/2020-profile-of-home-buyers-and-sellers-11-11-2020.pdf.