Midwest Summer Home Maintenance
Posted by John Knosalla on Tuesday, June 22, 2021 at 3:46 PM
By John Knosalla / June 22, 2021
Comment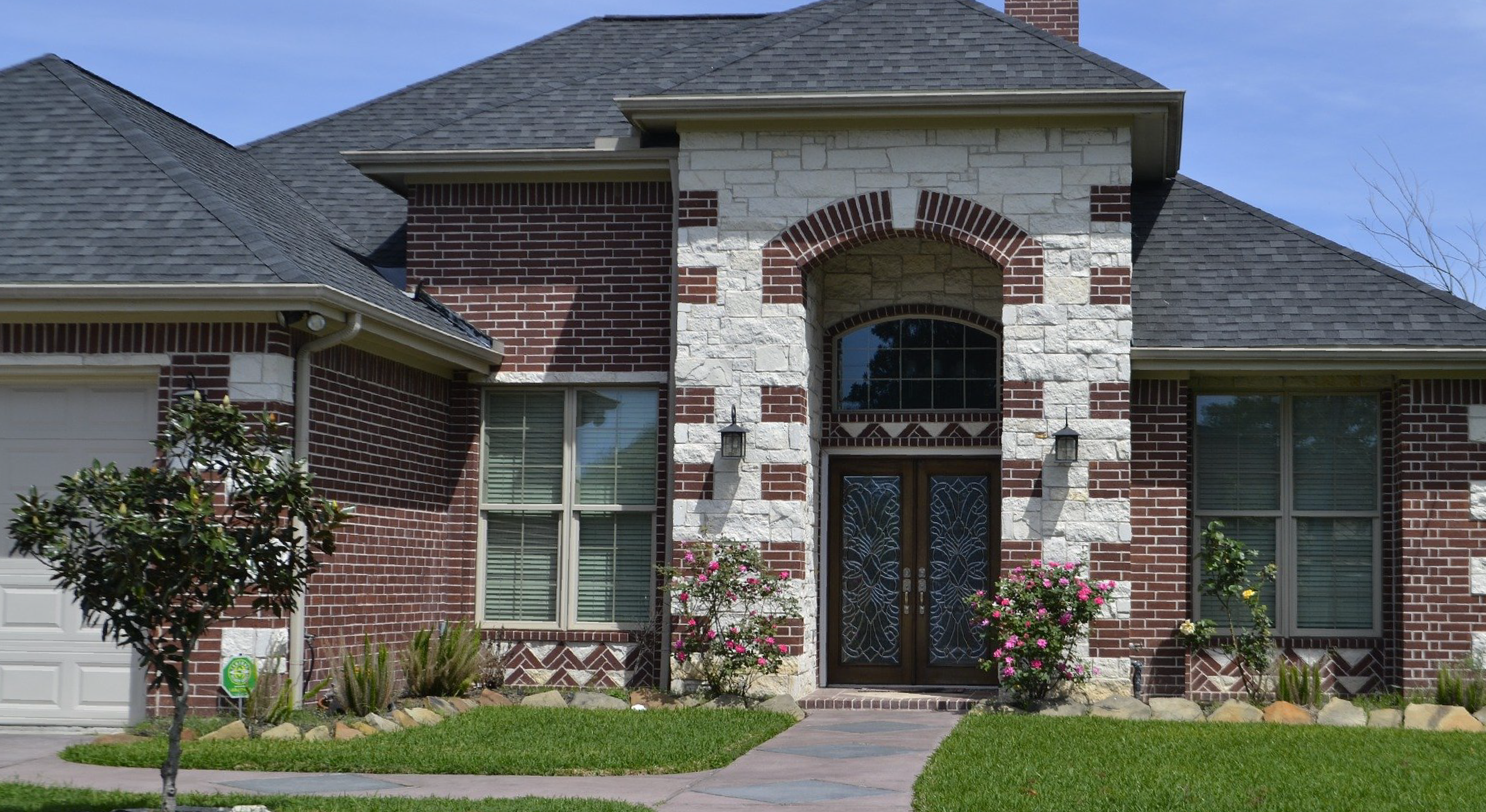 Summertime is so beautiful in the Midwest, and we really learn to appreciate it after the cold winter season. It can get busy with time spent at the lake, ballgames, and vacation but you shouldn't overlook these summer home maintenance reminders!
Check Your Gutters & Downspouts
If you didn't get to it in the spring, you might want to take a peek at your gutters and downspouts. Chances are that your gutters are clogged with leaves from the fall and your downspouts may have been damaged or even came loose over the winter. Double-check the grading around your home to make sure the downspouts lead the water away from your home.
Replace Your Air Filter
Replace the air filters in your home to protect yourself and your family from pollen, dust, pet dander, mold, and bacteria. You might be surprised how quickly those filters can fill up so check them often!
Stop Uninvited Houseguests
Make sure the ants do not come marching in! Between those little guys, houseflies, and mosquitos you can have quite the nuisance on your hands. Seal up the exterior of your home, fix screens and spray an insecticide around your home. Check the peaks of your roof, a common area for bee and wasps nests. You might need to call a professional if you have issues with any insect or pest bigger than the ones mentioned.
Inspect Your Deck & Porch
Depending on the materials used, decks and porches can undergo a lot of wear and tear from the changing seasons in the Midwest. A wet springtime can cause rotting, settling of the ground can cause an unlevel surface, direct sunlight and harsh winters can cause finish issues. Add that to all the barbecue parties and your deck or porch could be showing its age. Inspect for any cracks, damage, or rot.
Check Your Roof
We have already had a few strong storms in our region. Give your roof a quick check to make sure you are not missing any shingles. You might end up with leaks when the rain comes again if you don't!
Change the Batteries in Your Smoke Detectors
The National Fire Protection Association (NFPA) recommends changing the batteries in your smoke alarm every 6 months.