Q&A Housing Market Update | John Knosalla
Posted by Sales Department on Tuesday, May 24, 2022 at 3:39 PM
By Sales Department / May 24, 2022
Comment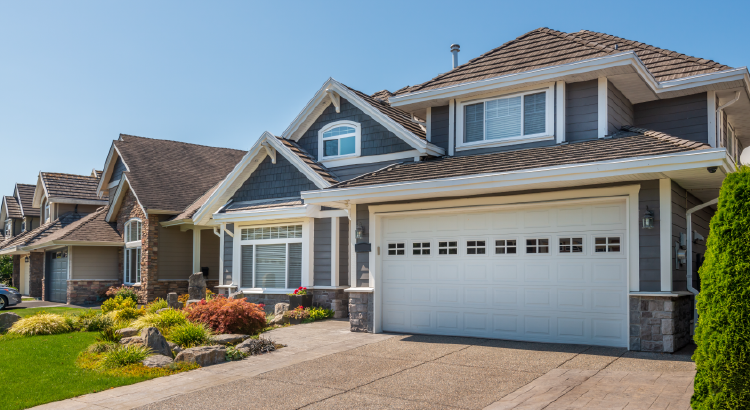 John joined hosts Alex Taylor and Kevin Flynn on the Need to Know Morning Show (heard on Fargo's AM 1100 The Flag WZFG) this week to give an update on the current Real Estate market in Fargo-Moorhead.
Are interest rates up right now and what are they?
"They are pushing close to 6% on a 30-year fixed loan. It's significant and almost double what it was two years ago. It's absolutely taking people out of certain price points. But, when looking at the market, there are some price points where there is opportunity. Right now, between that $300,000 and $400,000 price range there are 44 houses available. Under $300,000 there are 64 total. That's still a tight market. I listed one on Friday at $345,000, we got eight offers in a day, and it ended up going for $375,000."
Is it a buyer's or seller's market?
"It's definitely a seller's market. But, buyers are seeing more opportunities in the above $400,000 price range."
Is this the best time of year for people who are selling?
"Yes, right now is the best time because things are green finally and your house is going to show really well. School is out for kids, so this is when we typically get a big rush until school starts again in mid-August."
With so few homes available for sale, what are the options for buyers?
"Your options are obviously buying a house, building new, staying where you are or renting. Renting is getting outrageously expensive too."
How is new construction going this spring?
"It's picking up a lot. They are catching up, we just got done with Parade of Homes so they are getting basements poured right now and looking at the end of the year for closings. If you are thinking about new construction, get ahold of us. We know the builders who can get you in by the end of the year and who are going to be out until next year. New construction is another really great option to get what you want, but it is a timeline thing. We negotiated a December close date for some clients who have a house to sell. These clients listed their house a week ago. We can leverage the low inventory to choose a close date. That worked out for our sellers and the buyers moving from an apartment."
Hear John every other Tuesday morning at 7:35 a.m. on the Need to Know Morning Show. Contact him today if you are curious about buying or selling a home.