Q&A Market Update | John Knosalla
Posted by Sales Department on Tuesday, October 4, 2022 at 1:12 PM
By Sales Department / October 4, 2022
Comment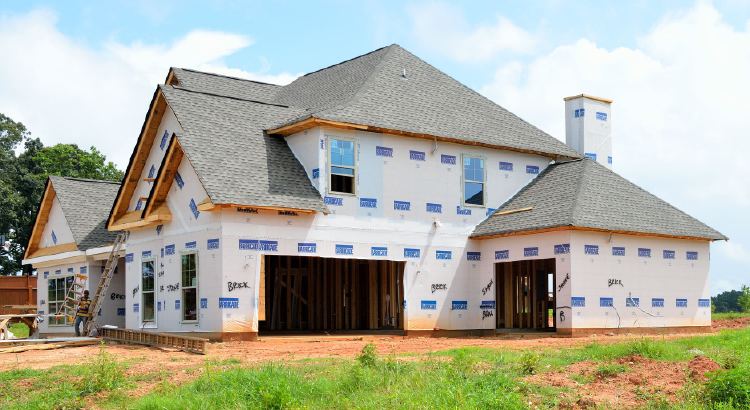 John joined hosts Alex Taylor and Kevin Flynn on the Need to Know Morning Show (heard on Fargo's AM 1100 The Flag WZFG) last week to give an update on the current Real Estate market in Fargo-Moorhead.
Q. The news out this morning is that the interest rates have doubled…
A. "You can't deny that it is having an effect. I had a client that was ready to buy a home finally. She had been looking and looking. She was approved for a mortgage earlier this year and then we went to write an offer and this one finally got accepted for her. We submit it to the bank and well, she's not qualified anymore because it (the interest rate) has literally doubled from the time she got approved until now. Fortunately for her, we have been able to work through some alternative mortgage options. Now, a lot of home buyers are choosing the 5- or 10-year adjustable-rate mortgage loans (ARM). This mortgage loan can go up slightly; they usually cap it at 1% over what you lock in and if the rates do drop you can actually refinance the loan and get into your home at a lower rate. We are telling people you are not marrying the rate; you are marrying the house. So, date the rate and marry the house!"
Q. So, what you are saying is that if someone doesn't qualify for a regular rate right now you may qualify for an ARM. Meaning they are not out of the home buying market just yet?
A. "Yes, the adjustable-rate mortgages are at a more favorable interest rate than your traditional 30-year fixed or FHA fixed rates right now."
Q. What rate are the ARMs at right now or does it vary?
A. "Roughly 1% under what the prime is right now, just generally speaking. Even with commercial rates, they have not jumped up a ton so if you are an investor buying a second or third home or property those rates are still very favorable around the 4 or 4.5 whereas the traditional 30-year conventional mortgages are upwards of well over 6 now. I have a feeling we are going to be peaking out here. I was at a convention last week and all the people I talked with felt that way. What people have to realize is that all the buyers are very qualified. So, when you hear people saying that the bubble is going to burst or waiting for things to fall out of the sky, that's not going to happen. People are not going to default as they did in 2008. This is very different from that, and this is not a forever thing. It is going to pause the economy and the growth which is healthy in the long run and to be honest it is giving buyers more options right now."
Q. When rates go up like this are home values affected?
A. "If you are waiting for the interest rates to actually drop before you buy a house, you are going to be losing money big time in the long run. Like I said you are better off getting in the market now because you are not going to get the fallout rates where all of a sudden, we are flooded with a ton of inventory because people are defaulting."
Check your home value at fargohomevalues.com or contact us if you are starting your home search!
Hear John every other Tuesday morning at 7:35 a.m. on the Need to Know Morning Show!