Questions to Ask Before Buying Your Dream Home
Posted by John Knosalla on Friday, January 8, 2021 at 4:50 PM
By John Knosalla / January 8, 2021
Comment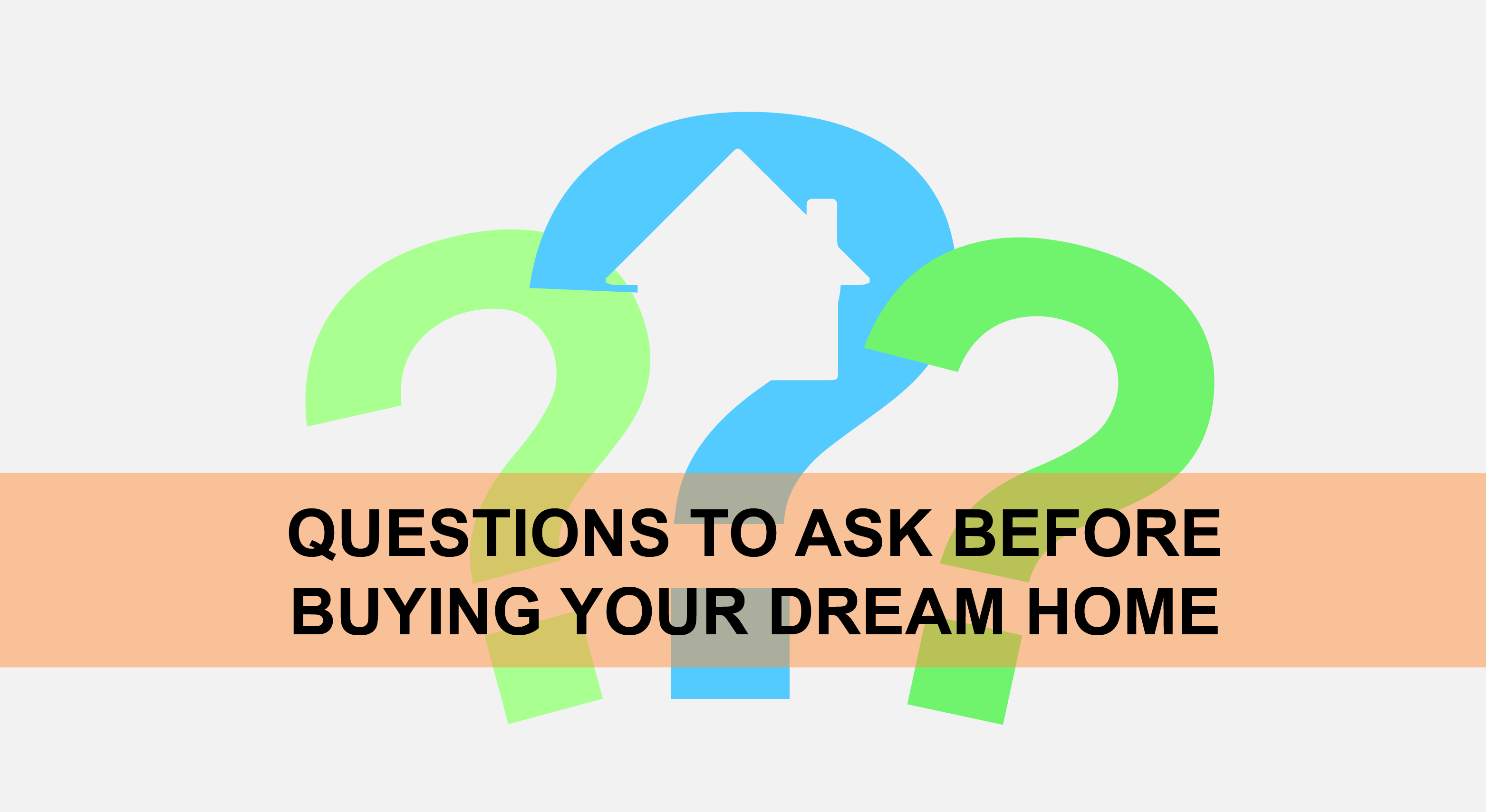 It is easy to become overwhelmed when you enter the home buying market. Friends, family, colleagues, and even acquaintances will give you their opinions if you are a first time home buyer. While most of them are looking out for your best interest, they are not fully aware of what is happening in the housing market.
It is important for you to be prepared and have your own questions ready. No matter what other opinions you are getting, you are the one buying the home and your comfort level will help make your final decision. Here are three important questions to ask before you purchase a home.
1. Why am I Buying a Home?
Regardless of the finances, it is important to think about what made you want to buy a home in the first place. Usually, the reasons don't have to do with money. Instead, home buyers are focused on how the house will impact themselves or their family in the future. A study done by the Joint Center for House Studies at Harvard found there are four reasons people buy a home. Those reasons include a better location near a good school, a safe environment, more room, and control of their own space.
These factors are the most common reasons people look to buy a new home. When you ask yourself why you are looking to purchase a home, do any of those factors come up? Spend time with your spouse or family members who are involved in this decision and determine why you want a home in the first place. Creating this list will help when searching for a home and can help your real estate agent find the best home for your needs.
2. What is the Trend with Home Values?
A good Real Estate agent can help you navigate the home value market with your best interest in mind. Ask if it is a seller's market or a buyer's market. A seller's market is when the demand to purchase a home exceeds the supply of a home for sale. Since there are fewer homes available, homes sell faster and buyers may have to compete for the property. A buyer's market is just the opposite. Home prices decrease and homes spend more time on the market. Sellers must compete to attract buyers, like you.
3. What About Current Mortgage Rates?
The ticket price is not the only thing you should be concerned with when purchasing a home. Mortgage rates are always changing and can have a huge impact on your monthly payments. This is something to consider if you are debating the right time to purchase a home.
The Bottom Line
You and your family are the only ones who can determine the right time to purchase your dream home. It is important to decide exactly why you want a new home for your family and decide on a budget that will be comfortable moving forward. If you need help with the questions above, do not hesitate to reach out to one of our agents today!