Should You Fix Up Your Home or Sell It As Is?
Posted by John Knosalla on Monday, May 10, 2021 at 1:19 PM
By John Knosalla / May 10, 2021
Comment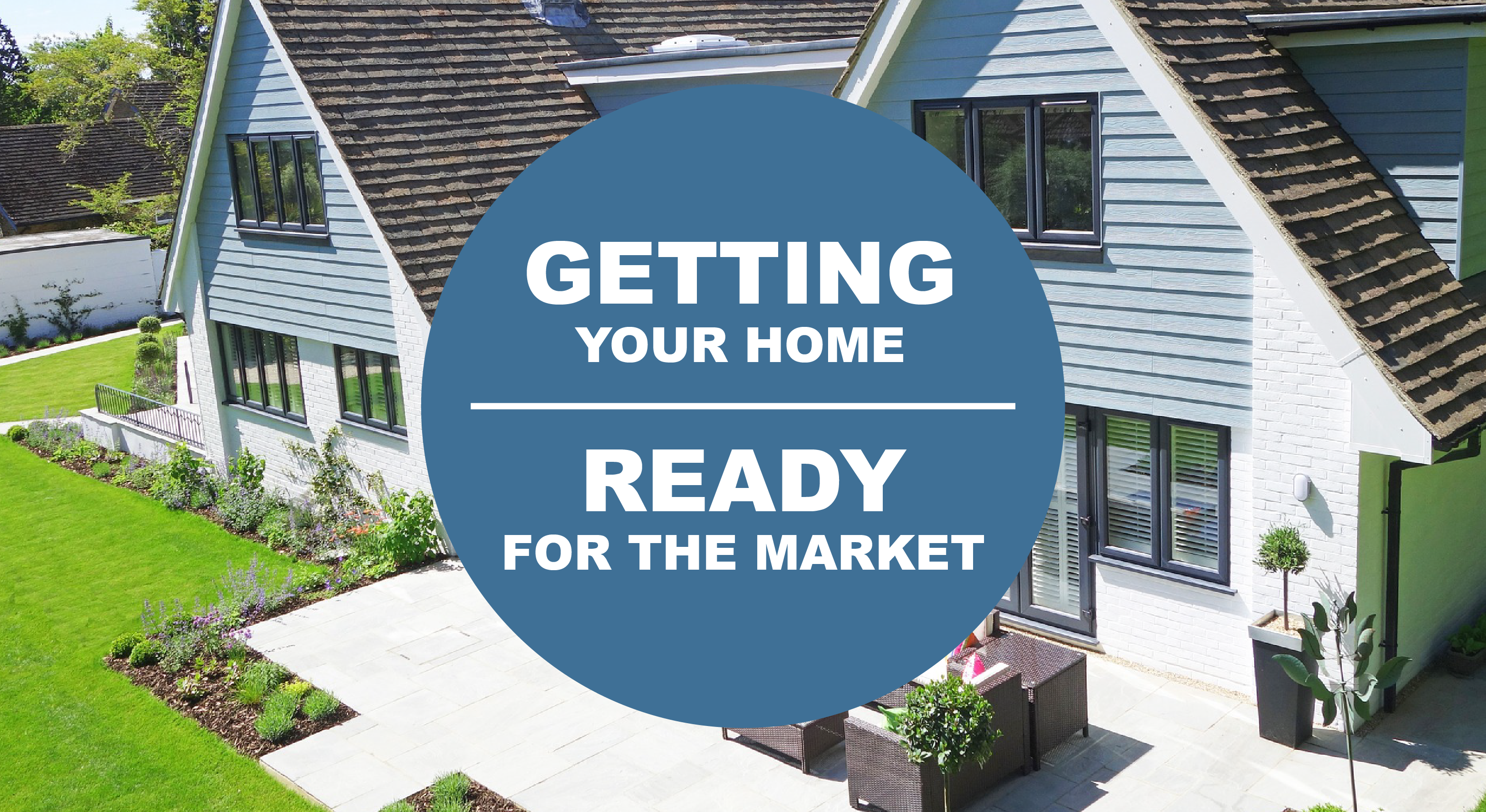 I have had some past clients reach out to me recently. They asked, "how much should I invest in my home to help it to sell?" This is a great question considering the extremely high demand for homes we are seeing in the spring of 2021!
In most circumstances, making upgrades to areas of your home increases its value and appeal to potential buyers. However, during this wild sellers market, I have seen some homeowners invest money into their homes when it is not necessary. Don't make that mistake! Buyers are offering top dollar and they are purchasing homes in "as is" condition.
Go ahead with the minor fixes like adding some fresh mulch to the landscape, swapping out for LED bulbs, and fixing the leaky faucet. But, when you are ready to sell, let me know! I will gladly come out to your property to provide a 15-minute walk-through with recommendations on how you can maximize the sale of your home. Plus, if the repairs are really needed, I know some of the best professionals (contractor, painter, electrician, plumber, or handyman) in the Fargo-Moorhead area and I'd be happy to give you their information.