The Importance of Staging Your Home
Posted by John Knosalla on Tuesday, July 13, 2021 at 10:25 AM
By John Knosalla / July 13, 2021
Comment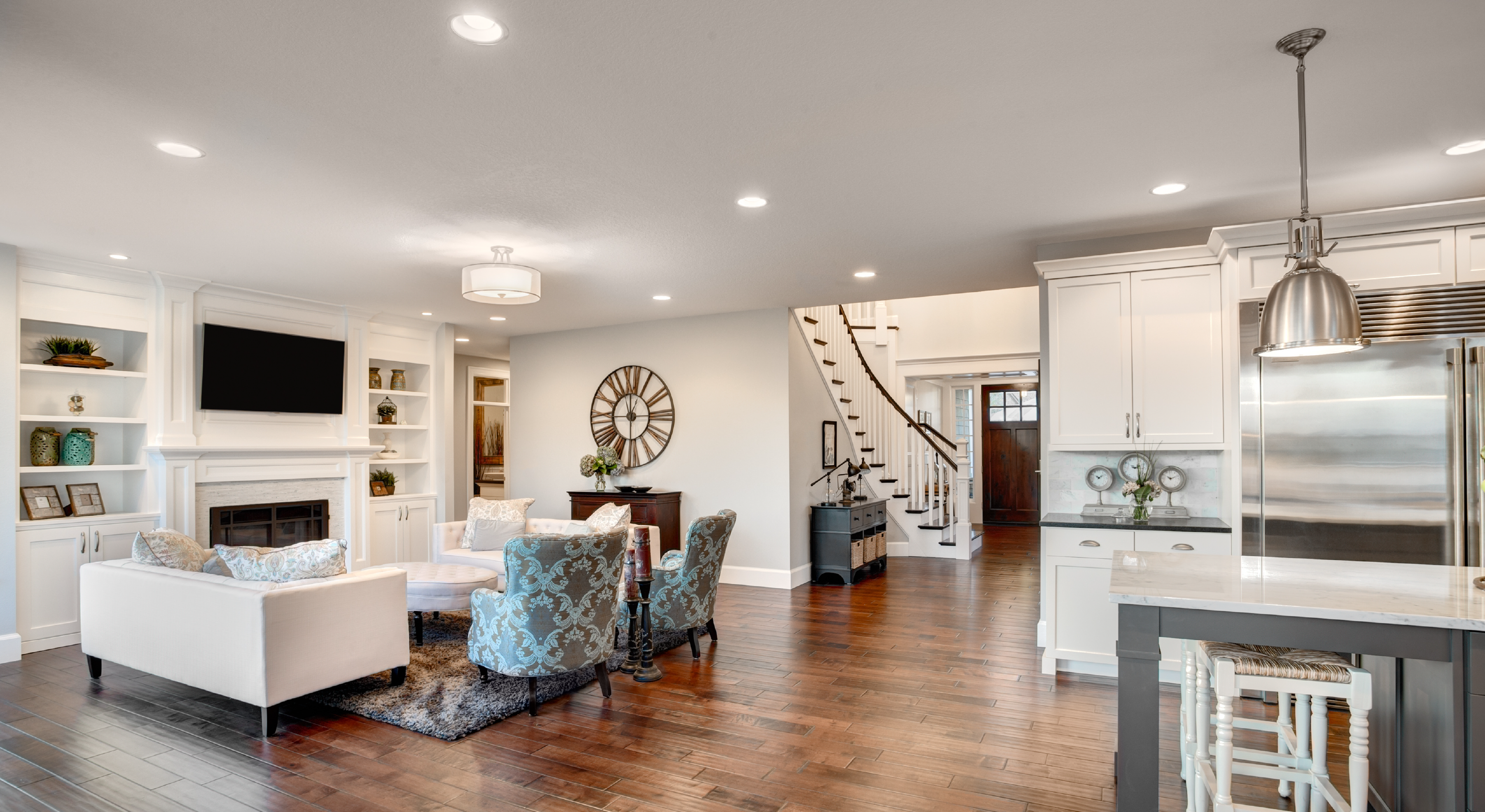 Most buyers view a home online first before they decide to look at it in person. That is why photographs and staging have become so important. Buyers can be particular and if the home appears too cluttered, they may not go look at it in person. By turning your home into a clean, fresh living space (free of personal items and knickknacks), you can provide the buyers with an opportunity to see its full potential. Simply put, the goal is the same for all our listings, help the seller achieve the highest sale price in the shortest amount of time.
A new survey from the National Association of Realtors® reveals that home staging continues to be a significant part of the home buying and selling process. Here is a quick breakdown:
82% of buyers' agents said staging made it easier for a buyer to visualize the property as a future home.

23% of buyers' agents said that home staging raised the dollar value offered between 1% and 5%, compared to similar homes on the market that had not been staged.

18% of sellers' agents said home staging increased the dollar value of a residence between 6% and 10%.

0% of agents for sellers reported that home staging had a negative impact on the property's dollar value.

31% of sellers' agents said that home staging greatly decreased the amount of time a home spent on the market.
What parts of the home make the biggest impact when staged?
90% Living Rooms

80% Kitchens

78% Master Bedrooms

69% Dining Rooms

39% Home Office or Office Space
NAR Finds Home Staging Helps Buyers Visualize, Homes Sell Faster, 6 Apr. 2021, www.nar.realtor/newsroom/nar-finds-home-staging-helps-buyers-visualize-homes-sell-faster.